Buy
Buy Luigi stuff. All major credit cards accepted.
Music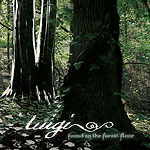 Found on the Forest Floor
Our newest album. Released October 28, 2005.
Mariposa
Single Cell
Good Intentions
My Will
Failing Eye
Innkeeper
Wash it Down
Penniless
meander
Three Lincolns
Sooner
Lullabye
Chastain to China
Good Intentions (slight return)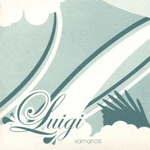 vamonos
Our first album. Each CD individually assembled by the band with loving care.
Heaven's Mouth
Today
Squeeze
Luigi
Ima Lover
Things We Say
Stella
Race
Come Forward
Home